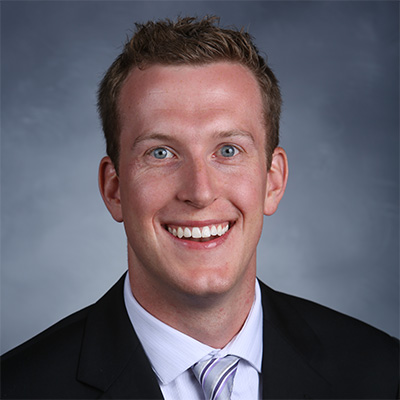 Dr. Berger
Dr. Berger was raised in Worthington, MN. He attended and graduated from St. Olaf College with a Bachelor of Arts degree in Biology. Following college, he spent three years working as a chemist for a metro area pharmaceutical company. After realizing he needed more of a social component in a long-term career, Dr. Berger returned to school at the University of Minnesota where he obtained his Doctor of Dental Surgery degree.
Dr. Berger has spent the past two years as an associate in a private practice in central Minnesota where he gained invaluable experience in many general dental procedures including restorative dentistry, crown and bridge placement, oral surgery, and endodontics/root canal treatments.
Dr. Berger understands the importance of continuing education and strives to provide the highest quality of care to his patients by incorporating the latest advancements in dental treatment. He also stays active in the dental profession through his memberships in the American Dental Association, Minnesota Dental Association and Academy of General Dentistry.
Dr. Berger is married to his wife, Danielle, who grew up in Hastings. They, along with their lively golden retriever, Layla, are excited to return to Southeast MN. Dr. Berger is a big MN sports fan, enjoys playing golf, hockey, and spending time outdoors.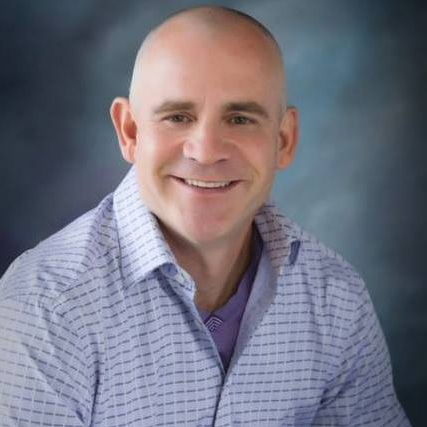 Dr. Porter
Dr. Porter is a member of The Academy of General Dentistry. Dr. Porter has both a dental and medical background that positions him to provide excellent care to our patients. He attended St. John's University, graduated with a degree in Nursing and spent 8 years at the VA Medical Center in Minneapolis where he worked in the areas of Med/Surgery/Orthopedics and Surgical Intensive Care. In 1997 Dr. Porter returned to school at the University of Minnesota Dental School where he completed his dental degree in 2001. This unique background has allowed Dr. Porter the skills and confidence to treat patients with complex medical and dental issues rather than referring to outside providers. Over the last 17 years, he has had the opportunity to gain a broad background in dental skills that focus on performing both simple and complicated dental procedures.
Dr. Porter enjoys hockey, lacrosse and coaching sports teams for his three sons. He is also involved in USA youth hockey refereeing. He is an avid hockey fan and loves going to MN Wild games with family and friends. Both Dr. Porter and his wife Lisa are busy professionals who enjoy working in the healthcare field.
Dr. Porter's primary dental practice is located in Burnsville, MN. He has limited hours at our office, focusing on specialty cases.